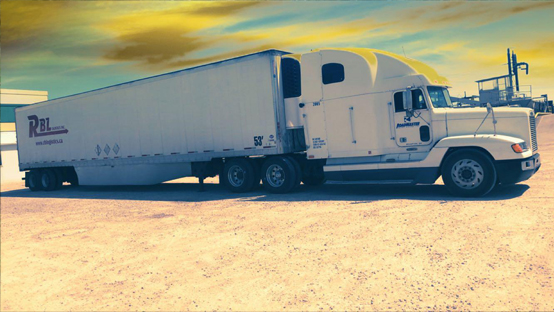 RBL is a fully insured/bonded Canadian Transportation Company formed in the early 99s by Jessie Rangi, President, and Garry Rangi, VP. Since its inception under their visionary leadership RBL has experienced a remarkable growth, surpassing some of the older established carriers along the way.

Their success was, and still is measured by their ability of listening to what the customers needs are, both in service and cost. RBL responded to these concerns in a positive manner and while at the same time maintains a consistent high degree of customer service.

RBL is in the forefront of raising the customer satisfaction level to new heights. We now look forward to embracing additional clientele into our loyal family circle of satisfied customers.